Al Shefah Dubai took great care in formulating Vitiligo Natural Cream.
This product is an ancient herbal formula that combines a unique patented combination of active ingredients for the most efficacious results formulated by leading herbalists, botanists, and environmental chemists to provide a natural product that is backed by science. Vitiligo is a serious disease wherein small, white-colored patches manifest on the skin. This is due to the pigment-secreting cells (melanocytes) in the skin being destroyed and damaged.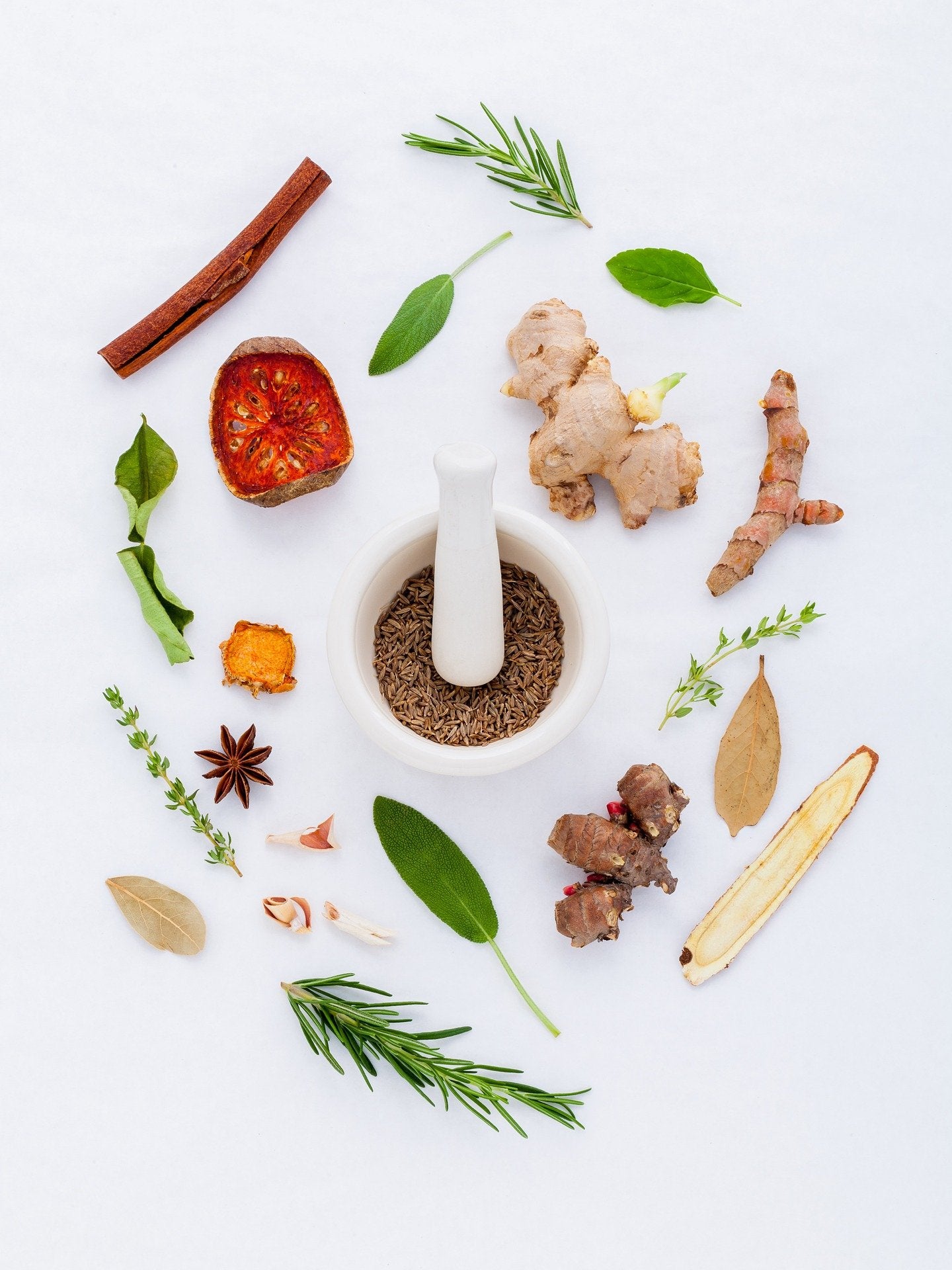 Vitiligo Herbal Cream
VitiligoNatural Cream is formulated with vital ingredients to assist in regulating melanin (Pigmentation) production, essential to activating new pigmentation to counteract the Vitiligo Condition. The ingredients of vitiligo natural cream have all been carefully selected to work together for the process of melanogenesis and to regulate the melanin production and immune responses in vitiligo people.
Shop Now
Active Ingredients.
We have combined clinically proven ingredients with natural melanin stabilizers to restore natural skin. The hallmark of our product line is the combination of proprietary ingredients that promote vitiligous skin healing. This natural and herbal blend of Al Shefah Dubai's technology, vitiligo natural cream is responsible for the clinical effects seen with applications including:Anti-inflammatory properties, Anti-bacterial properties, Anti-fungal properties, Anti-viral properties, Antioxidant properties, Anti-allergic properties.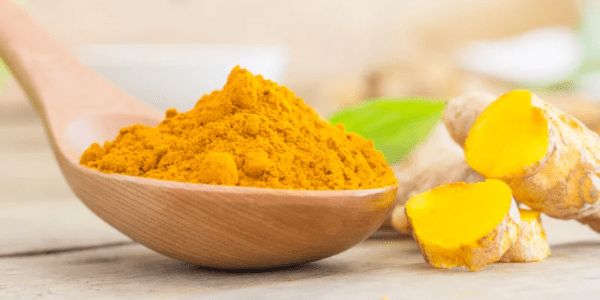 Turmeric
Turmeric acts as an anti-inflammatory and antiseptic agent which takes care of skin while stimulating the pigmentation of the skin.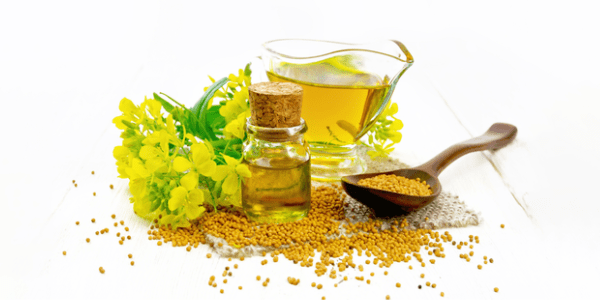 Mustard Oil
Mustard oil is rich in many good vitamins, especially vitamin E. Anti-oxidant and anti inflammatory properties of vitamin E increase melanin production, thus, aiding to reverse the depigmented inflamed skin. Turmeric and mustard oil are great immunity boosters, and the combination is essential to help repigment the skin.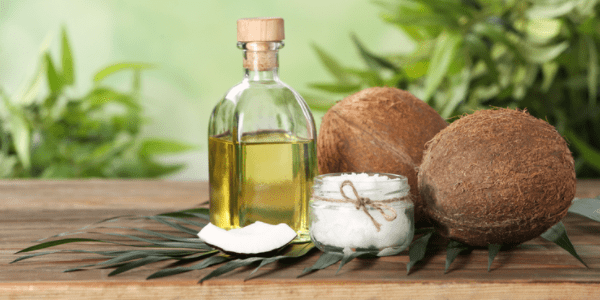 Coconut Oil
Coconut oil has anti-inflammatory properties and promotes the growth of new melanin pigments. It kills bad gut bacteria and boosts the immune system. Mustard oil and coconut oil extracts together make the powerful antioxidant formula and pair well with other ingredients too.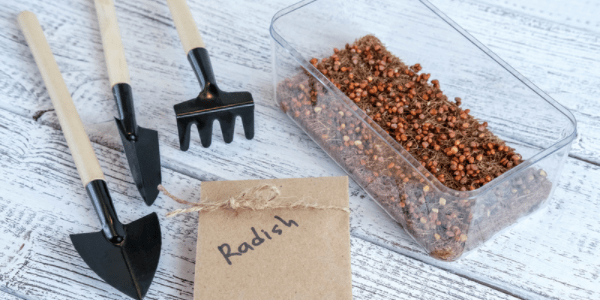 Radish Seeds
The bioactive compounds present in radish seeds are helpful to reduce white patches caused by Vitiligo. These seeds are well-documented as antioxidants and anti-inflammatory. The natural botanical extract of these seeds holds the capacity to reinforce the regeneration of Melanin skin cells.
Product Features
Natural High Quality

Plant-based Source

No Side Effects

No Chemicals

Fragrance Free

Better Absorptive Properties

Easy to Apply

Easy, Safe Online Ordering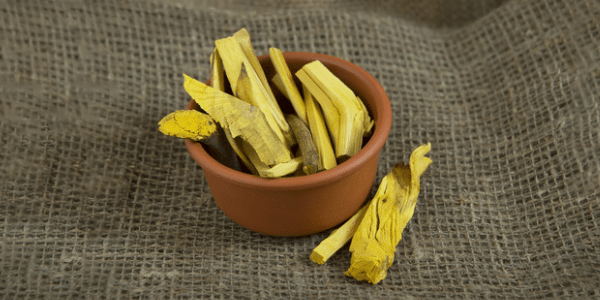 Barberry Root
Barberry root contains the active substance berberine, a bitter alkaloid. Studies show that Berberine extracts and decoctions have indicated significant antimicrobial activity against various organisms. It has anti-fungal, anti-bacterial, and antioxidant properties. It is helpful to improve the immune status as well.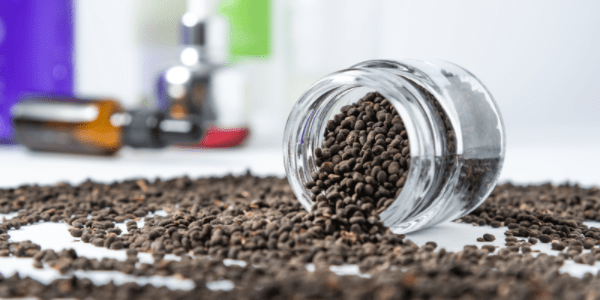 Psoralea CoryliFolia / Folia Oil
Psoralea CoryliFolia is also known as Babchi and is a popular herb that is used since long for the treatment of Vitiligo or Leukoderma. Babchi oil is extracted from Bakuchi seeds and the active chemical component in it is Bakuchiol. Pharmacological studies state it to have chemoprotective, antioxidant, antimicrobial, and anti-inflammatory properties. Psoralen works by sensitizing human skin to the tanning effect of light; hence it helps to regain the pigmentation to the white patches of Vitiligo. We extract Psoralens by a unique maturing and processing technique as we get about 7.8 mg of Psoralens from 1 gram of Psoralen corylifolia.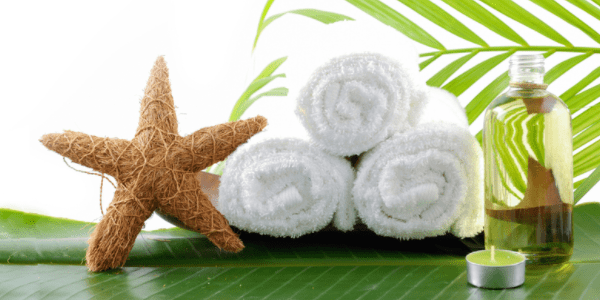 Mama Cadela Roots
Mamacadela (Brosimum gaudichaudii) is a native tree or a shrub used mainly in traditional herbal medicines because of its healing properties. The efficacy of Mama Cadela Roots results from the synergy of coumarins psoralens & bergapte present in the plant's extract composition. Bergapten is a photosensitive substance with various medicinal uses, good nutritional composition, and a rich source of vitamins such as Vitamin B, B6 & A. While steroidal creams are more likely to cause side effects, Mama Cadela is regarded as a safe, natural alternative.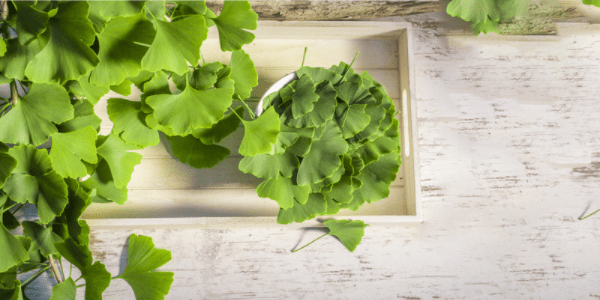 Ginkgo Biloba
This herb is another magical herb that works as a solution to remove Vitiligo white patches. It has the unique property of reducing the progression of vitiligo disease. It helps in repigmentation of the white patches on your skin when used continuously. Ginkgo biloba extract is an excellent alternative choice as an anti-inflammatory agent, suitable for children's delicate skin too. Ginkgo biloba extract is one of the oldest and most frequently used herbs in traditional medicine. Ginkgo biloba extract has antioxidant and immunomodulatory properties. In a double-blind placebo- controlled trial, we evaluated the efficacy of Ginkgo biloba extract in stopping the spread of vitiligo disease process in patients with limited and slow-spreading Vitiligo and in inducing repigmentation of vitiliginous areas.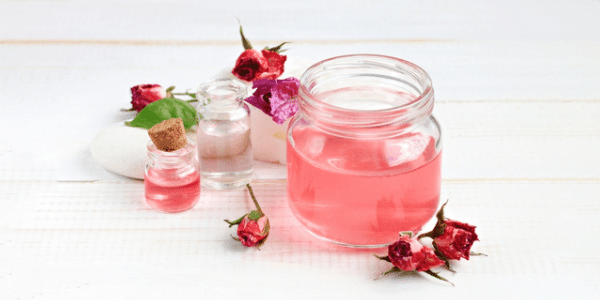 Medicated Rose Water
Pure Rose Water is created when fresh rose petals are distilled as part of the process of extracting pure rose essential oil. Rose Floral Water is a natural skin toner suitable for all skin types and has been shown to accelerate dry & dehydrated skin.
Working Mechanism of Active Ingredients
Each of the active ingredients of this product has different activities to perform, each targeting complementary consequences, providing a thorough approach to normalizing skin function and pigmentation. Key ingredients provide antioxidant and anti-inflammatory activities while stimulating melanocytes in the skin cell. Also, our rich formula provides anti-allergenic effects and reduces the destruction of melanocytes, stimulating new pigment
Learn How To Apply